It's Friday! & I have to say I'm so excited I found THIS girl, Heather over at Housewife Glamour. (If you haven't checked her out yet- DO it). Her awesome blog space is dedicated to quick healthy meals, easy to follow workouts & finding the "glamour in everyday life." She's adorable. She's also an NBA dancer which is secretly a dream of mine since I may or may not have NO rhythm. (Hint. I don't). & she blogs about her Friday Favorites. She's one of mine so let's start there #1..
#2. My Playlist this am for cycle. It's a 30-minute class, so if your's is longer- you'll need to add your own jams.
Bruno Mars- Grenade (Passion Pit Remix)
Scissor Sisters- Only the Horses
Avicii – Hey Brother (Syn Cole Remix)
Jump Smokers – Dance, Pop, Shake, Drop 
An AWESOME playlist makes for a sweaty Friday morning cycle class. The class was packed & the playlist added to the extra energy! There is nothing better than a heart-pumping am cycle to start your weekend.
#3. Taking some peeks at my Pinterest Motivation Board.
#4. 
Yes I do. I want to explore- anyone know any awesome adventures I need to take?
5. Yoga Pants with EVERYTHING. & I literally mean everything. I've been known to throw a dress on over them & hit the town for a fancy dinner. Dressed up or down- I love the look & think it'll be very hard to ever go back to jeans.
6. Camo.  & Animal Print. Lululemon & Nike have my heart with these prints! & Yes I've already made a few purchases. Whoops.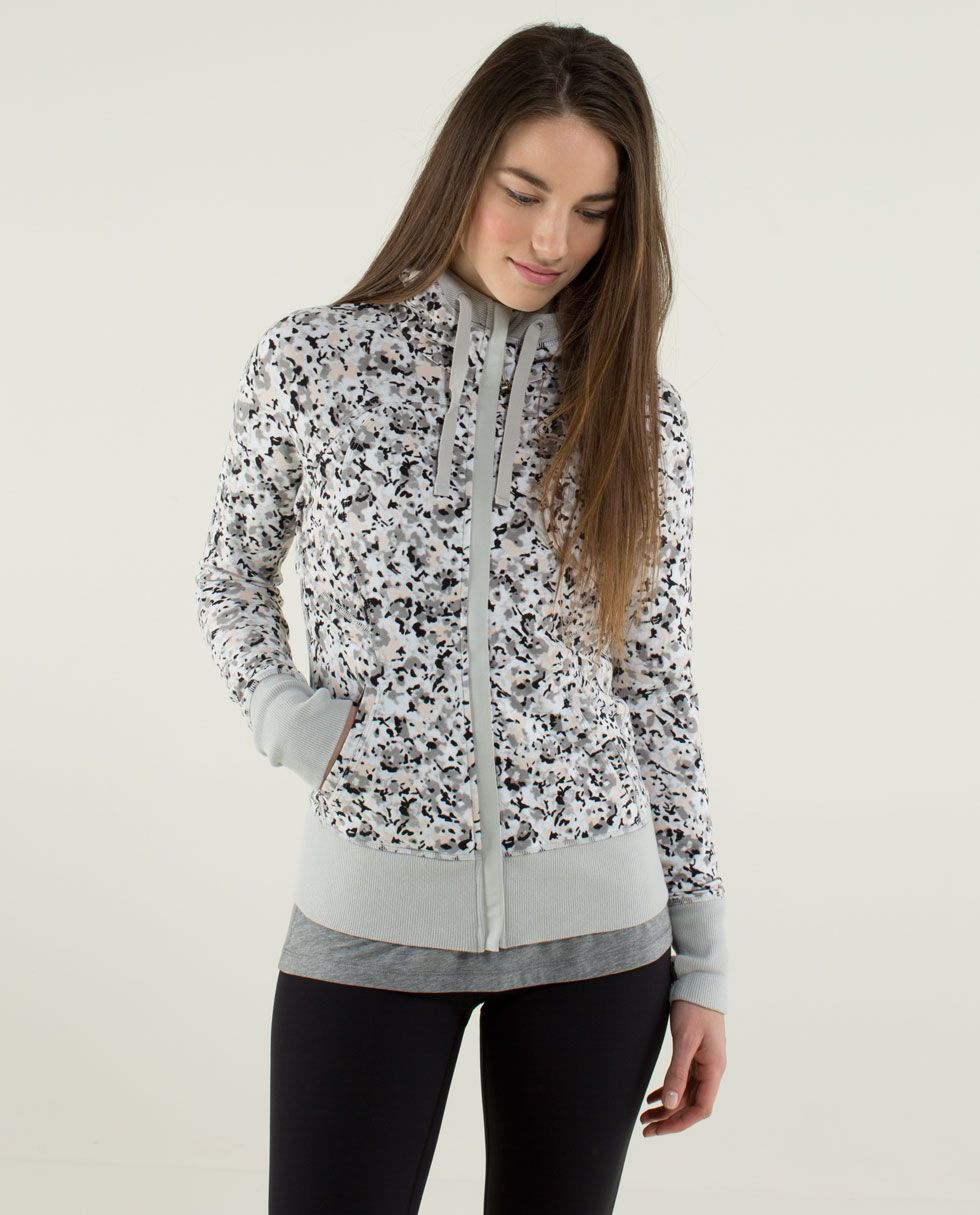 What are your Friday Favorites? Link up with Heather or comment & share your favorites with me! 🙂